Five things about watching the WC
April 21, 2010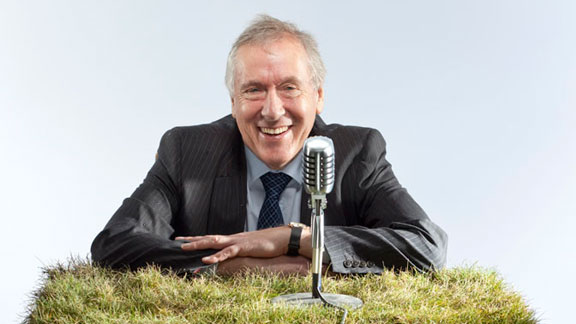 Tom Wagner
The following article appears in ESPN's 2010 World Cup Guide, the digital version of which is free for all ESPN Insiders.
1. THE PLAYERS WILL TELL THE STORY.
"Check the starting lineup. It'll tell you if a team is going all out, playing cautiously or resting up for more challenging games."
2. AND EVERY PLAYER HAS A STORY.
"Teams are made up of athletes from very different backgrounds. Look at Brazil. Alexandre Pato made a tremendous personal sacrifice, leaving his family when he was 11 so his football education could flourish. He plays with Kaka, who had a comparatively comfortable upbringing. Knowing a player's background can help you understand his actions and reactions."
3. WHAT YOU SEE IS WHAT YOU'LL GET.
"Before kickoff, I take stock of what I call the 'smell' of the game. Subtracting the hype, I imagine what is on the players' minds. I look at their faces as they wait in the tunnel before coming onto the pitch and in their eyes when they sing the national anthem. You can tell who is nervous and who is ready to seize the moment."
4. YOU KNOW HOW YOU SAY "ON ANY GIVEN SUNDAY ..."? WELL, EVERY DAY IS SUNDAY.
"The global nature of the World Cup means many teams have never competed against each other, so anything can happen. If an opposing goalkeeper has the game of his life at the same time a favored team has a bad day, even the greatest skill gaps can be bridged."
5. ONCE YOU'RE IN, THERE'S NO GETTING OUT.
"There is one big difference between this game and most American sports: no timeouts. The game is unrelenting. So be ready to stay focused without a break. If you get antsy, concentrate on the spectacle. Or think about what the U.S. has to do to do well. Or just sit back and enjoy the commentary."