Players, stars react to World Cup draw
December 6, 2013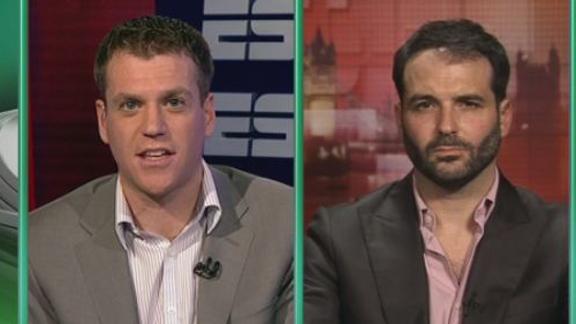 ESPN FC: Who will win?
It didn't take long after the final ball was picked by FIFA for the sporting world at large to weigh in on the 2014 World Cup finals draw.
- Lomas: What we learned from the WC draw
Athletes from all sports were watching along with the rest of the world as the U.S. landed in a tough, tough group with Ghana, Germany and Portugal in Group G while England also got stung with Uruguay, Costa Rica and Italy in Group D.