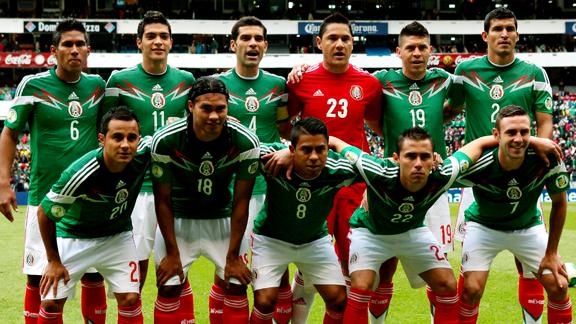 Mexico's new challenge
Miguel "Piojo" Herrera will remain as coach of Mexico for the 2014 World Cup, the Mexico Football Federation (FMF) confirmed Monday following a meeting of Liga MX owners.
Canales: Herrera faces tough path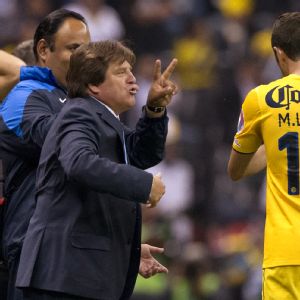 Yuri Cortez/AFP/Getty ImagesMiguel Herrera will remain at the helm of El Tri.

Herrera, who also coaches Mexican club America, was hired for only the two World Cup qualification playoff matches, but led El Tri to a 9-3 aggregate win over New Zealand for qualification last month.
"The plan is that Miguel Herrera will be in Brazil and will continue for Russia 2018," FMF director Hector Gonzalez Inarritu said during a news conference Monday.
Mexico struggled to qualify for Brazil, needing to go to an intercontinental playoff against New Zealand after failing to qualify outright within CONCACAF.