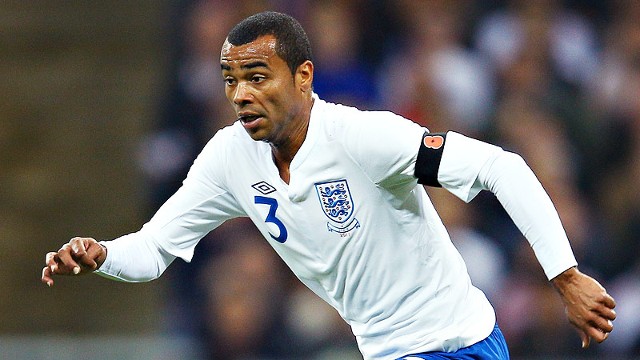 Another player coming into the tournament off the back of a below-par league campaign, Ashley Cole will want to impress this summer. For a long time, the 31-year-old has been considered the prototype of the modern fullback, but he must now prove that his powers are not waning.
Cole always has been a fine outlet on the left flank. His overlapping runs and link-up play with those in midfield positions mean that opposition sides often find themselves outnumbered down the wings, opening up space for those around him. Defensively, Cole always has been solid for someone of such attacking intent, but with his pace fading, the defender must stand up to increased scrutiny on that side of his game.
For England, Cole has been reliable, and the country's left-back position has been almost his personal possession; however, this summer could well be his final fling at international level. The Chelsea man will be crucial to anything England plans to achieve this summer, and in a time of such insecurity for the underachieving Three Lions, at least they know they can bank on one consistent performer.
---
Expert's take: "Time goes by but the left back is, year after year, a vital part of Chelsea and the England national team both on and off the field." -- Federico Manfredo
---
Stats That Matter:
• 93 career caps, sixth-most in England history and most among all outside backs.
• Only player to win six FA Cup titles, three with Arsenal and three with Chelsea.
• Won two Premier League titles with Arsenal and one with Chelsea. One of six players to win PL titles with two different clubs.
• Second on Chelsea with 1,480 completed passes and 58 successful tackles in league games in 2011-12.
• Second on Chelsea with 146 passes completed into final third in Champions League in 2011-12.

Conversations