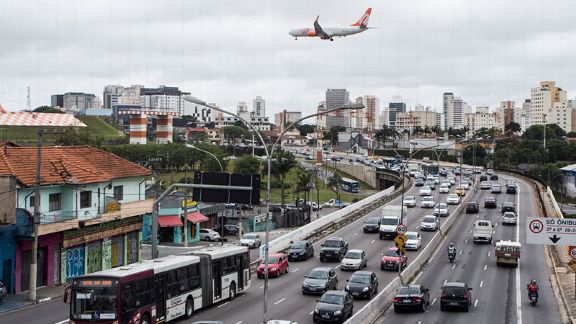 GettyImagesBrazil promises to unearth transport and climate issues unlike any other World Cup.
Editor's note: Eduardo Alvarez takes a deeper look at the schedules of the World Cup teams and places them into four groups (don't worry, there's no Pot X this time around).

Reaching the final stages of a top-level football tournament is always hard -- but that magic thing, the draw, can make the whole thing even tougher for some teams and easier for others.

If you have any doubt about that, compare Germany's road to the 2002 final against Brazil -- they met Ireland, Cameroon and Saudi Arabia in the group stage and Paraguay, the U. Continue Reading...