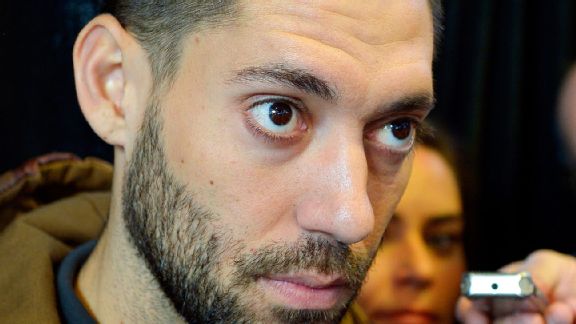 John Sleezer/Kansas City Star/Getty ImagesDoes a loan move make sense for U.S. star Clint Dempsey?
Let's assume for a moment that the report that dropped late Sunday saying Seattle star Clint Dempsey will return to former club Fulham for a short-term loan beginning next month is true (a source told ESPNFC on Monday that Dempsey is definitely going on loan but could not confirm his destination): Is it the best move for the 30-year-old U.S. captain?

On one hand, coach Jurgen Klinsmann has made it clear that playing actual games against top-end European competition is his preference for out-of-season MLS players, and Dempsey, who spent 2007-12 with the Cottagers before playing one season for Tottenham, is a proven performer in the Premier League. Continue Reading...