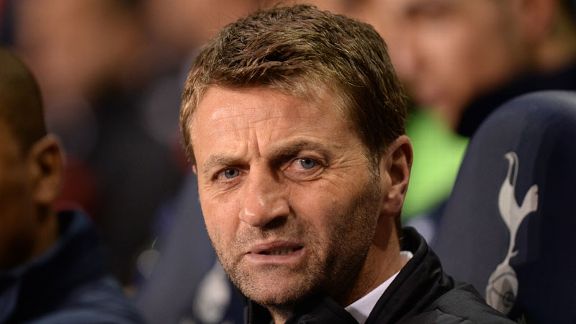 GettyImagesTim Sherwood is under pressure at Tottenham amid suggestions he may not be manager next season.
If you wanted a typical Spurs-under-Tim-Sherwood performance, then I guess the 3-3 draw at West Brom might be it. There were plenty of goals at both ends. The defence played nervously and consistently made errors, while it was only a moment of individual attacking brilliance that saved Tottenham and Sherwood's blushes.

- Crace: Six-goal thriller or embarrassment?
- Report: Sherwood disappointed with draw

Since the game, social media has been abuzz with claims that Sherwood stayed true to past form by thinking of the most incredulous thing he could possibly say and then saying it in front of people recording his every word. Continue Reading...