Movember Special: 15 finest moustaches ever to grace the football pitch
With Movember in full flow we here at Toe Poke thought it high time to cartwheel back through the archives and give the best of football's moustache-toting heroes their due.

So without further ado, let's get the ball rolling. Are you sitting comfortably? Then we shall begin...

15. Mark Lawrenson, Liverpool

Hardly what you'd call a maverick tash, but Lawro's lip fringe earns a place on the list for it's sheer longevity. We're glad to see that the MotD pundit has reinstated it for this year's Movember effort...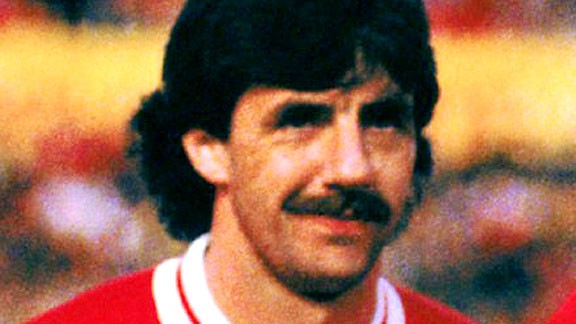 PA
14. Graeme Souness, Middlesborough

Back when Souey was going through his 'Small Faces' phase...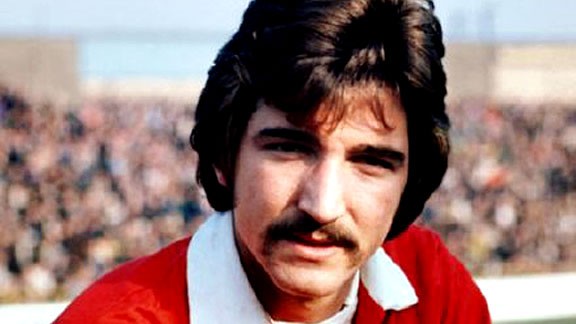 PA
13. Ken Clements, Man City

I want to ride my bicycle...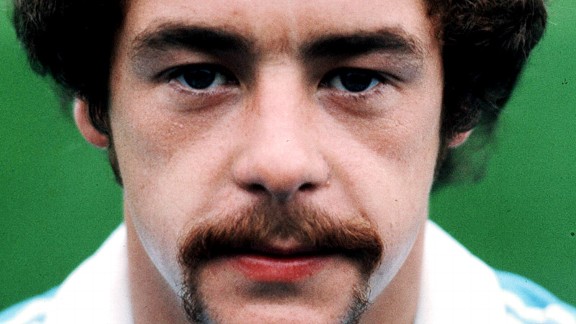 Bob Thomas/Getty Images
12. Caesar Jenkyns, Woolwich Arsenal

The fez sets it off nicely...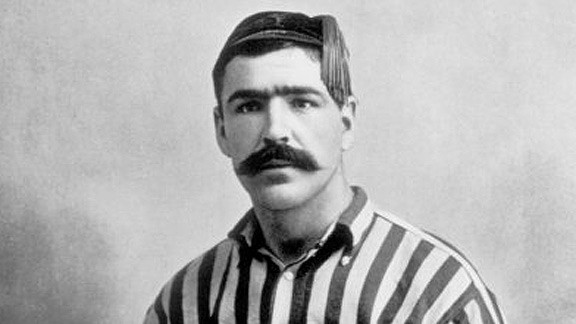 PA
11. Brian Kilcline, England U21

Before Alexi Lalas was even a twinkle in his old man's eye, Kilcline was pioneering the 'tousled ginger fuzzbomb' look...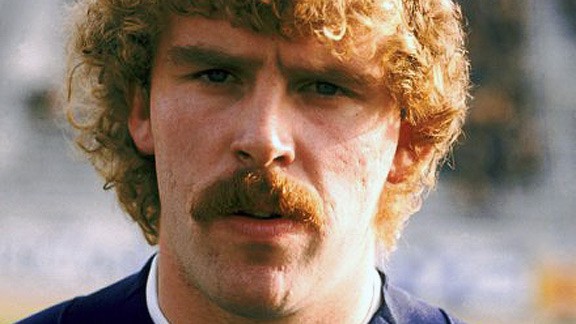 PA
10. Rivelino, Brazil

Stylin' and profilin'...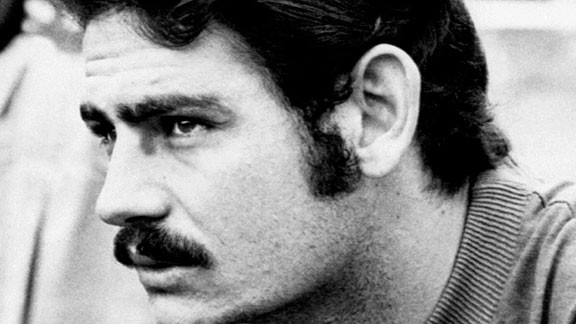 Getty Images




9. Vincente Del Bosque, Real Madrid

Spain's premier Inspector Clouseau impersonator...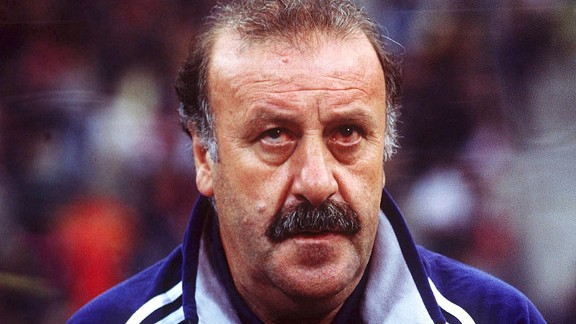 Alexander Hassenstein/Bongarts/Getty Images



8. Artur Jorge, Switzerland manager

Perfect breezeblock of weapons grade Portuguese tash...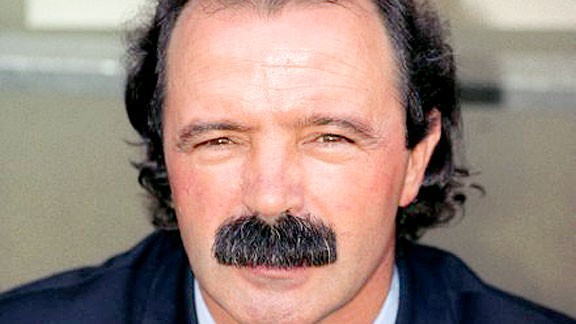 PA
7. Tommy Smith, Liverpool

Like Charles Bronson's older and much, much harder brother...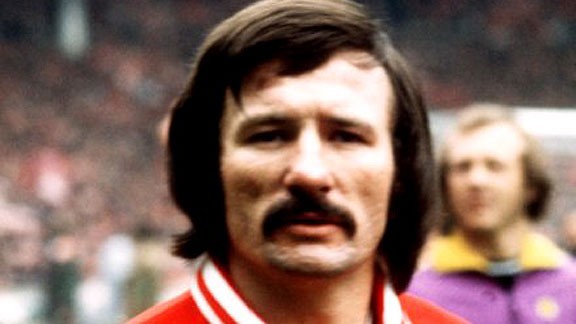 PA
6. Bob Holmes, Preston North End and England

Spiffing pip pip...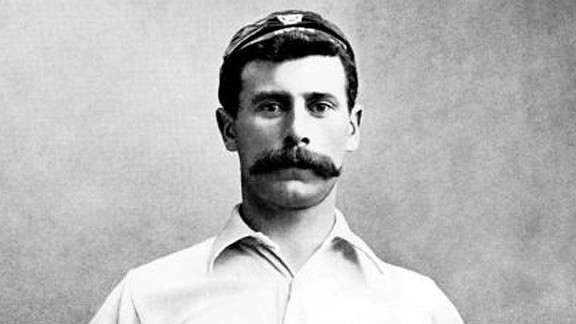 PA
5. Gerry Gow, Bristol City

Like a police identikit picture put together by a drunken monkey...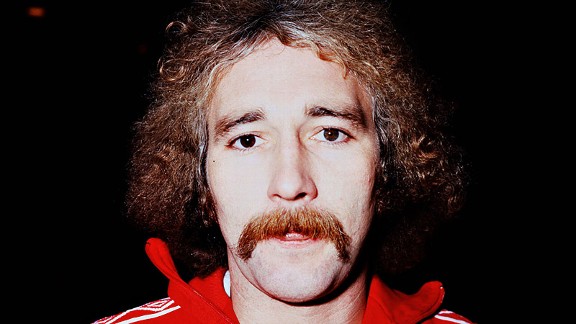 Bob Thomas/Getty Images



4. Albert Iremonger, Notts County

Pictured here in 1925, Iremonger was known to coat his moustache in creosote before styling it to achieve his signature sheen...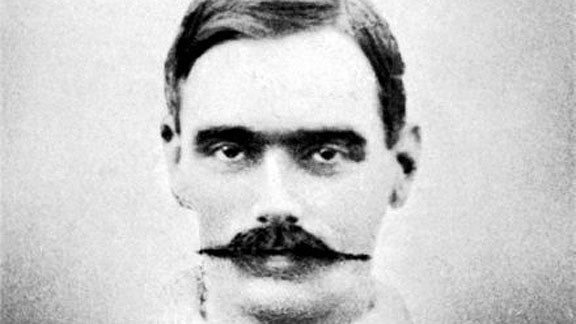 PA
3. Ronald Spelbos, Holland

With 'Totaal Voetbal' came 'Totaal Moustache'...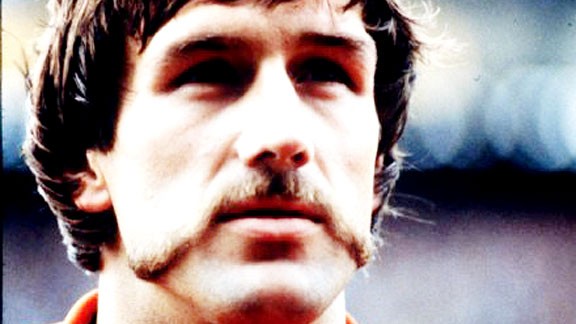 PA
2. Michael Bridges, Newcastle United Jets

Now THAT'S how you do Movember...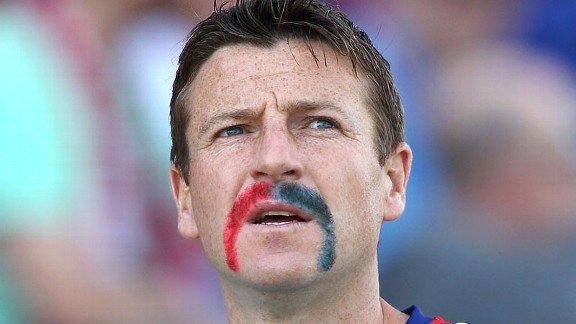 Tony Feder/Getty Images



1. Charlie Paynter, West Ham coach

Seen here in its pomp circa 1919, the main body of Hammers trainer Paynter's tash was both fulsome and luxuriant but it's the finely twizzled antennae that win the honour of possessing football's finest facial decor...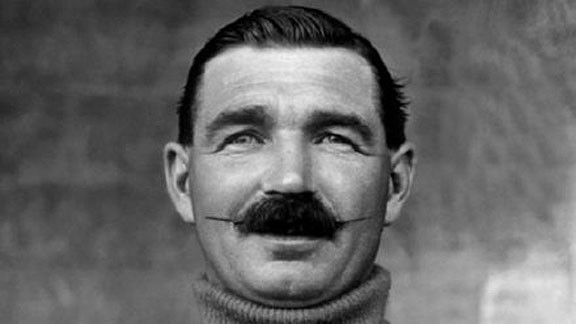 PA
Granted, there are many, many, many more footballing mo's that we simply don't have room to include here with the likes of Valderrama, Grobbelaar, Rijkaard, Voller, Seaman, etc sadly not even getting a look in.

Any other of football's classic soup strainers you wish to nominate (or are dismayed to not see up there on the list) folks? Fire away!