Harry Redknapp admits he's addicted to feeding birds, spends £2,000 a year on seeds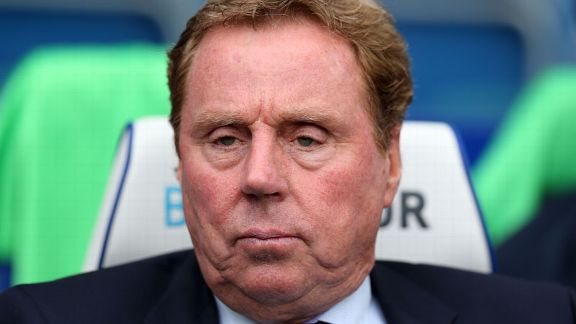 GettyImagesHarry Redknapp. Loves the birds.
Harry Redknapp has come clean and admitted, publicly for the very first time, that's he's completely and hopelessly addicted to feeding birds and blows through thousands of pounds a year funding his ornithological habit.

Despite his 200-mile round-trip of a daily commute between QPR's training ground in West London and his home in Dorset on the south coast, Redknapp has confided in the Daily Mail that he regularly gets up at the crack of dawn to indulge his secret obsession.

"I'm a compulsive bird feeder. You'll see me out in the dead of winter at 5am, filling up our feeders and tables," said Redknapp.

"We have about 30 and I can easily spend 80 quid on bird food a fortnight in the pet shop. I won't leave for work until I've fed them -- I hate to think of them going hungry. Bit mad, innit?"

Now, we all know how slap-dash 'Arry can be with his figures, but £80-a-fortnight equates to an annual expenditure of roughly £2,000 -- which is an awful lot of peanuts and sunflower seeds in anyone's book.