Photo: Arsenal target Bernard celebrates birthday with children's 'Ben 10' cake and party hat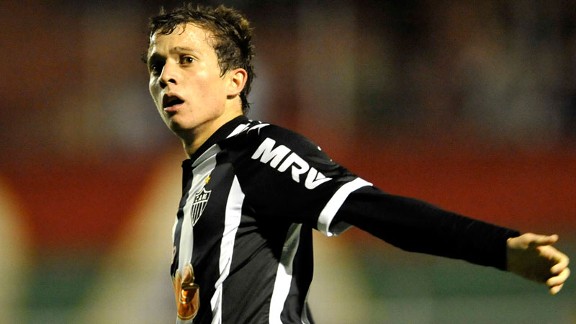 Allsport
Well, if this is kosher then it's bloody depressing! A photograph of Atletico Mineiro starlet Bernard has surfaced this morning, showing the perpetual Arsenal target celebrating his last birthday with a giant "Ben 10" children's birthday cake and a party hat tilted jauntily atop his bonce.

For the uninitiated, "Ben 10" is an insanely popular American kids cartoon; think the modern day answer to "Johnny Quest" and you're halfway there.

Born in 1992, Bernard turned 20 on his last birthday so you'd think, nay hope, that he's still a bit too old for a "Ben 10" cake, but given that there are now players on the books of major clubs who weren't born when Euro 1996 started, then maybe it's all perfectly acceptable and the sky is orange and the moon is made of malt loaf.

Boy, do we feel old all of a sudden.