Bad hair day: Raheem Sterling returns to pre-season with whole load of 'huh?' on his head
Fresh from wishing his baby daughter a very happy first birthday on Twitter last week and then bearing the brunt of a very public haranguing from the little girl's mother for being a tad on the early side (only a mere eight days wide of the mark!), Raheem Sterling turned up to Liverpool's first pre-season training session at Melwood on Tuesday afternoon with what appears to be some kind of partially-decomposed sea urchin on his head...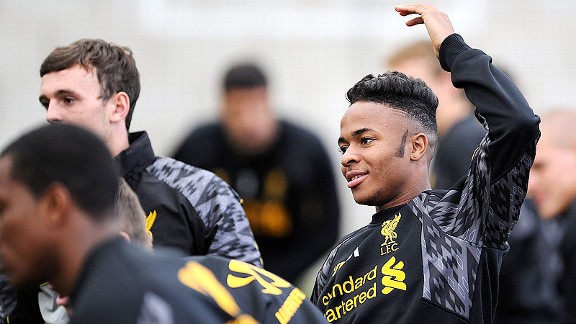 John Powell/Liverpool FC via Getty ImagesRaheem Sterling is back at Liverpool training and looking sharp.
What is that thing? And were the sideburns were sold separately? So many questions, so few acceptable explanations.

But wait, it gets worse! Please have your safety goggles at the ready as photos have since emerged of Sterling's atrocious new barnet and Liverpool's seizure-inducing new third kit together in close proximity...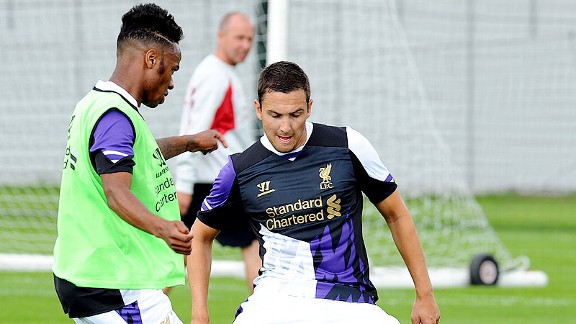 John Powell/Liverpool FC via Getty ImagesA good side view of Sterling's 'doo.


Eesh.

If you'll please excuse us, we're off to scrub our corneas with wire wool and industrial bleach.