Del Piero buys a racing team with very last person you'd expect Del Piero to buy a racing team with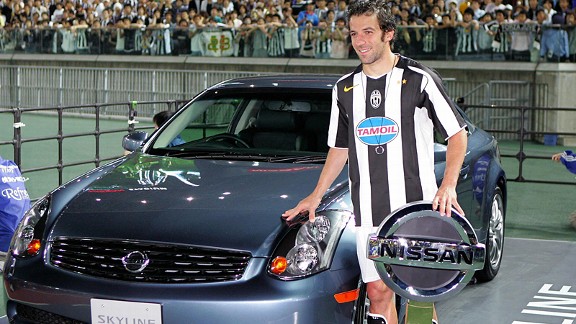 GettyImages
Even if we gave you a million guesses, TP are fairly sure you'd never be able to guess Alessandro Del Piero's choice of business partner in the racing team he's currently in the process of setting up.

Oh yeah, did we neglect to mention? Alessandro Del Piero is setting up a racing team.

It's Patrick Dempsey! Yep, that Patrick Dempsey: star of "Grey's Anatomy" and more than his fair share of awful, awful movies - think; "Sweet Home Alabama", "Scream 3" and "Meatballs III: Summer Job" and ardent motor-racing fanatic.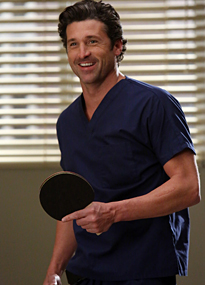 GettyImagesPatrick Dempsey: Actor, motor enthusiast
"We are excited to join forces with Alessandro and compete at the highest levels of racing," said Dempsey. "Alessandro's passion for winning and leadership skills will be invaluable, and he will play an important role in the development and direction of the team."

Del Piero added: "I have had a passion for motorsport since I was a young boy growing up in Italy. I am thrilled at the opportunity to team with Patrick. We expect to compete at a very high level and our central focus will be on winning championships."

The team is called "Dempsey/Del Piero Racing" and just this last Wednesday submitted their entry to the Automobile Club de l'Ouest (ACO) as they are planning to to compete in 2013's Le Mans 24 Hours race, with an application to race two cars in the 2013 American Le Mans Series also pending.

(Via KCKRS)