Twelve of football's most monstrous monobrows
We've already tackled football's most awe-inspiring mega-mullets and power moustaches here on Toe Poke, so we thought it only natural to complete the unholy triumvirate and move on to perhaps the most unsightly hair configuration of them all: the monobrow...


---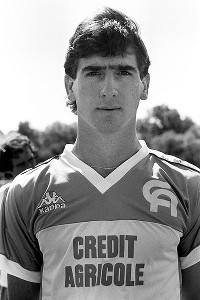 Gerard Cerles/AFP/Getty Images
1. Eric Cantona: Flawlessly stylish in almost every other single aspect, Eric has neglected to sort out his brow game to this very day


---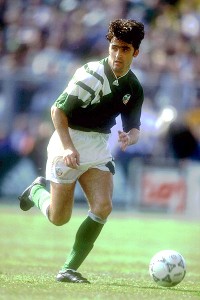 David Cannon/Getty Images
2. Eddie McGoldrick: 6/10 left-back with a 10/10 eyebrow


---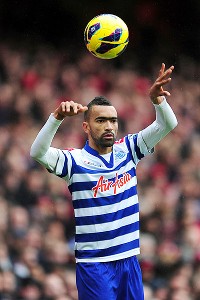 AP Photo
3. Jose Bosingwa: Looks like he has a hibernating millipede glued across his forehead


---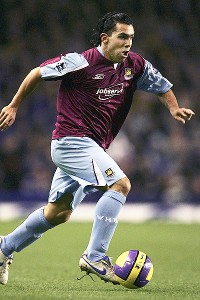 Alex Livesey/Getty Images
4. Carlos Tevez: The last thing that face needs is a monobrow, yet here we are...


---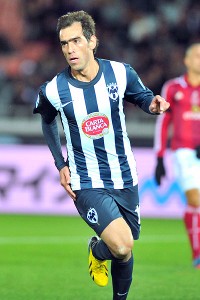 Kazuhiro Nogi/Getty Images
5. Cesar Delgado: Not the most famous footballing monobrow, but still a fine example of the art


---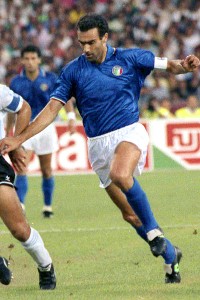 AP Photo/Foggia
6. Giuseppe Bergomi: Affectionately known as 'The Uncle', conversely Bergomi was one of the hardest sods to ever play the game. Are you going to be the one who tells him he looks like a berk?


---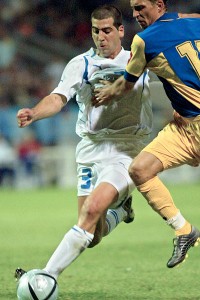 AP Photo/Efrem Lukatsky
7. Tal Ben Haim: The love of Harry Redknapp's life possesses a brow so dense that it would require a machete to trim


---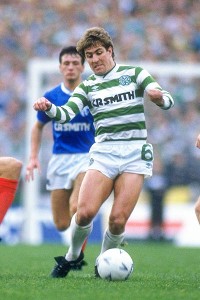 David Cannon/Getty Images
8. Mark McGhee: Gruff, Scottish, hairy and proud


---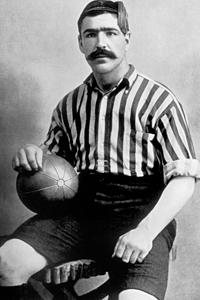 PA Photos
9. Caesar Jenkyns: Stalwart of the mustachio scene, Woolwich Arsenal centre-half Jenkyns also rocked a rather spiffing brow (singular) in his day


---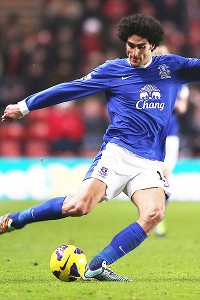 Ian Walton/Getty Images
10. Marouane Fellaini: It would be pretty much impossible to cram any more hair onto this man's head


---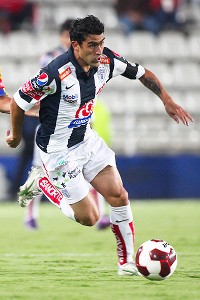 Edgar Negrete/Getty Images
11. Nery Castillo: Looks like Maggie Simpson's archenemy


---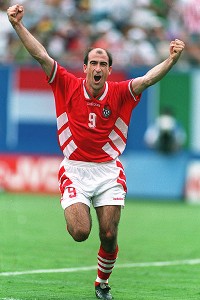 Simon Bruty/Getty Images
12. Yordan Letchkov: Be-browed Bulgarian baldy Letchkov is currently facing a two-year prison sentence for tax tickling while serving as mayor of his hometown. True story!