John Terry shows off impressive captain's armband collection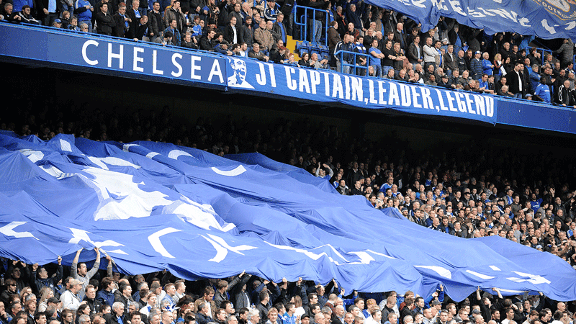 PA PhotosJohn Terry may be reviled by some corner's of the football world but he will always be revered by Chelsea's fans
As announced on his Instagram account this morning, John Terry has kept every single captain's armband he's ever worn for club and country.

As you can imagine, that means he now has quite a few in his collection, with this photo being but a snippet of the entire shebang...

Say what you will about Terry the man, but there's no denying that that is bloody impressive!

Suddenly JT's decision to decline taking the armband from vice-capitano Frank Lampard when he came on against Stoke the other night makes sense...



The poor lamb just hasn't got room for any more in his basket!