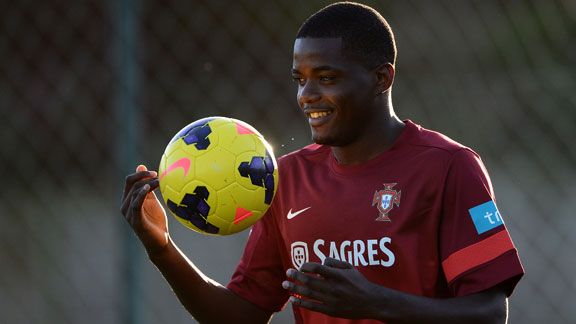 GettyImagesWilliam Carvalho impressed in Portugal's 5-1 friendly victory over Cameroon.
Name: William Carvalho
Age: 21
Club: Sporting CP
Position: Defensive Midfield
Nationality: Portuguese

Each year, the top European football clubs scout hundreds of players worldwide in the hope of ensuring success in the transfer market. Speculation and reports that a certain club has scouted a particular player circulate on almost a daily basis. For the most part, they will come to nothing, however truthful the original story may have been.

When similar reports emerge week after week over a considerable period of time, though, you can start to believe that interest in that particular player is real. Continue Reading...