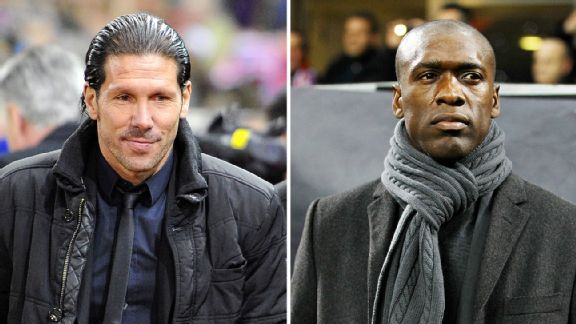 Getty ImagesDiego Simeone's Atletico is thriving because the club resembles its coach while Milan are still struggling under new coach Clarence Seedorf.
The most fascinating aspect of Atletico Madrid is how the club resembles its coach, Diego Simeone.

He was a hugely talented central midfielder, winning titles in Spain and Italy while becoming the first Argentine to collect more than 100 caps for his national side; only Roberto Ayala and Javier Zanetti, two of his contemporaries, have beaten his tally.

Simeone could pass astutely, he scored more goals than expected, he was superb in the air, and he was highly mobile. Continue Reading...