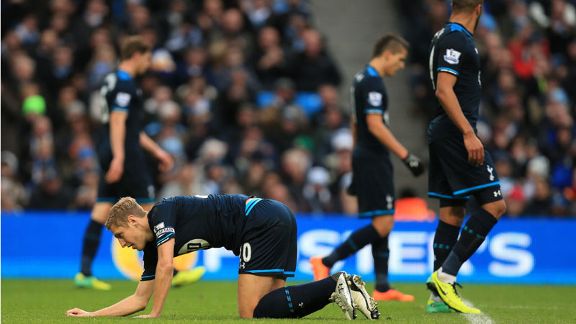 PA PhotosCan Southampton profit from a Tottenham squad at its lowest ebb?
Is this the best or worst time to be playing Spurs? Difficult to tell.

Based on their performance against West Ham on Wednesday night, it might have been handy had that game not happened, and then Saints would have got to face Tim Sherwood's first team selection. To be honest, I think the Saints may have preferred AVB holding on for a little longer. That is certainly my opinion. In AVB's Spurs, Saints would have known what they were going to get, and been already well preparing for it. Continue Reading...