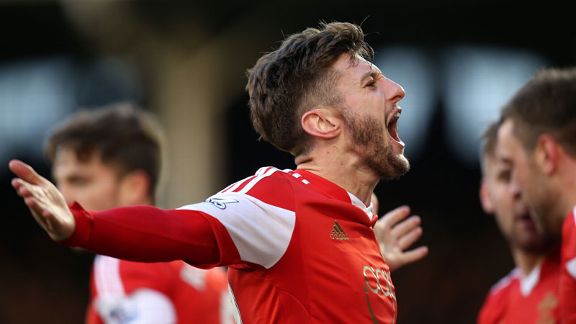 PA PhotosAdam Lallana is likely to be busy this summer.
After last weekend's extremely disappointing home defeat at the hands of Cardiff City, Saints fans and players alike will have been given an unwanted reminder of an earlier disappointing St. Mary's result; the home defeat by Aston Villa.

With that reminder though, comes the immediate opportunity to avenge it as Saints head to Villa Park on Saturday.

This is not going to be an easy game, as it is set up to be a classic end of season encounter. Saints have little to play for other than professional pride, while their opponents find themselves in a position they perhaps hadn't envisaged a few weeks ago. Continue Reading...