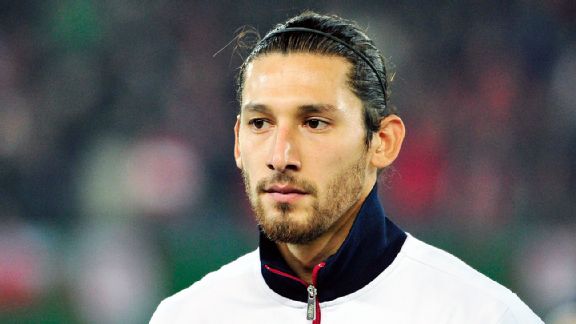 AP Photo/Hans PunzThe year of 2013 was good to Omar Gonzalez, who became a regular for the U.S. national team and a DP in MLS.
BRISTOL, Conn -- Omar Gonzalez broke into unfamiliar territory in Major League Soccer back in August when he was rewarded with a Designated Player contract by the Los Angeles Galaxy.

The towering 6-foot-4 center back became the first defender in the league's 18-year history to receive a lucrative DP deal, contracts that are usually given to attacking players or marketable international stars. Furthermore, there were plenty of people who were critical of Gonzalez's decision to stay, with concerns that the 25-year-old was more preoccupied with his L. Continue Reading...