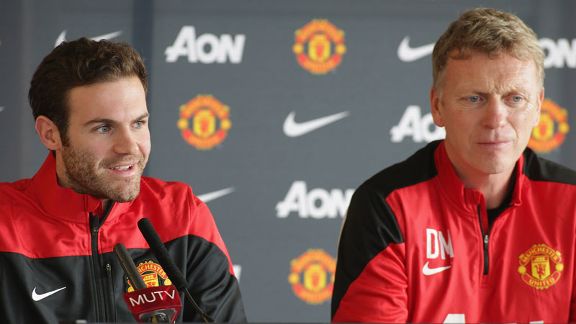 GettyImagesJuan Mata is Manchester United's record signing at 37.1 million pounds.
This January was the transfer window that proved the Premier League administrators right: No good will come of the game of football while clubs are allowed to spend their way out of trouble halfway through the season.

Premier League clubs spent 130 million pounds to bring in new players in the most recent January transfer window, according to the Sports Business Group at Deloitte.

But it is less about the way that the money was spent during the window than what it meant for the legions of young footballers looking to make a name for themselves in the game that will be remembered. Continue Reading...