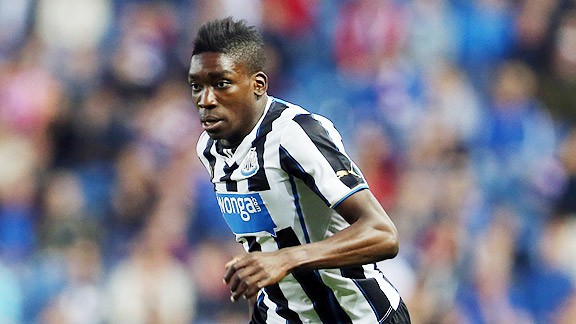 Ian MacNicol/Getty ImagesSammy Ameobi's opportunities have been limited this term.
The 2013-14 season was meant to be a pivotal one for Sammy Ameobi. At the beginning of the campaign, Alan Pardew indicated he'd like to see the forward, and a few of Newcastle's young Geordies, kick on a bit. Yet it hasn't turned out that way for the majority of the home-grown talent.

With Newcastle sitting in sixth place in the Premier League table, not many fans could complain. And nobody is.

But the season hasn't quite turned out the way Pardew indicated it might in terms of youngsters getting their chance to shine. Continue Reading...