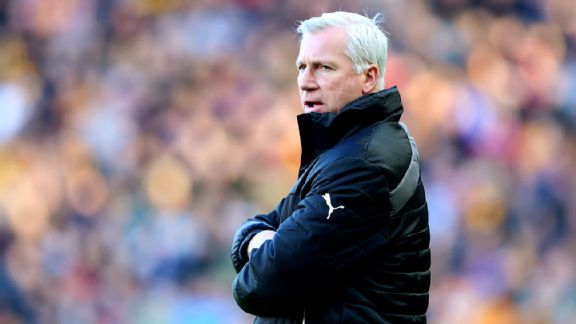 Ian Horrocks/Getty ImagesAlan Pardew's future is the only thing intriguing about the remainder of Newcastle United's season.
The outsider looking in might look at Newcastle United's penultimate home of the season with Swansea and think it looks like a dull end of season game with little to play for.

True, Swansea may be fending off the threat of relegation as far as the Welsh side are concerned. But the Magpies find themselves in a Top 10 position, a Premier League slot that most teams would love to be in.

Only it hasn't been that type of season for United. The first half of the campaign was excellent for Alan Pardew, who managed to calm down speculation about his own future. Continue Reading...