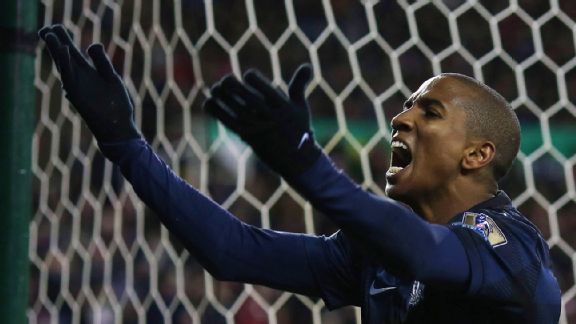 John Peters/Man Utd/Getty ImagesAshley Young's 62nd goal helped pace Manchester United into the Capital One Cup semifinals.
Manchester United overcame a combination of Stoke City, the elements and a waterlogged pitch to progress to the semifinals of the League Cup after a 2-0 victory at the Britannia Stadium. The match was no oil painting, but two magnificent goals and an uplifting performance by the travelling support carried United through.

- Report: Stoke 0-2 Manchester United

The weather in Stoke was something to take seriously and managed to interrupt play for 10 first-half minutes at the Britannia. Continue Reading...