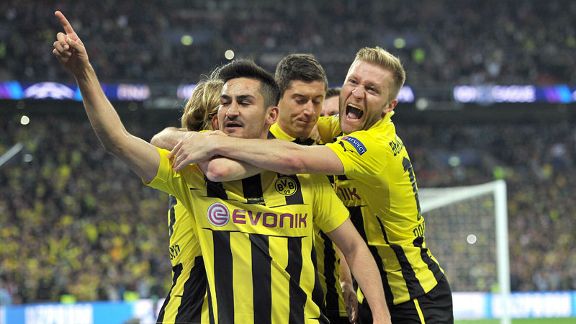 GettyImagesIlkay Gundogan was a United target but has since signed a new deal with Borussia Dortmund.
Manchester United have not learnt from the mistakes they have made over the past nine months -- despite unanimous agreement that last summer's transfer window was an abject failure, the club are shaping up to repeat the blunders that landed them in their current predicament.

The relative secrecy of the previous regime has been replaced by United conducting their transfer business in a very public manner. It could be suggested that the club's hierarchy are leaking these stories directly to certain journalists, which would be a grand shame. Continue Reading...