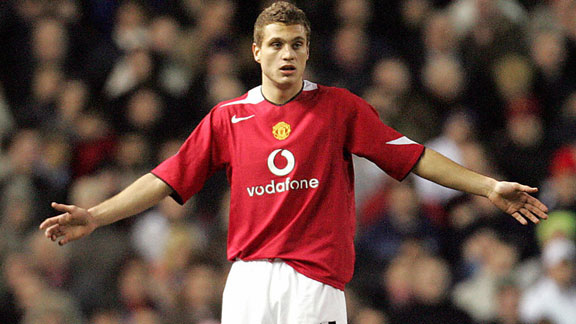 GettyImagesNemanja Vidic has spent eight years representing Manchester United with distinction.
Nemanja Vidic's future is now secure. Next season he will be running about on fields in Italy wearing the colours of Inter Milan. He departs United as an impressive and loyal captain, and perhaps with a slightly bitter taste in his mouth.

Eight years is an odd juncture at which to leave a club, even odder when you are the club captain. In this position, most would hang in there for at least the further two campaigns required to earn a testimonial. In addition, captaincy of a club such as Manchester United is not something that is bestowed upon your average footballer, and Vidic retired from international football in 2011 to prolong his club career. Continue Reading...