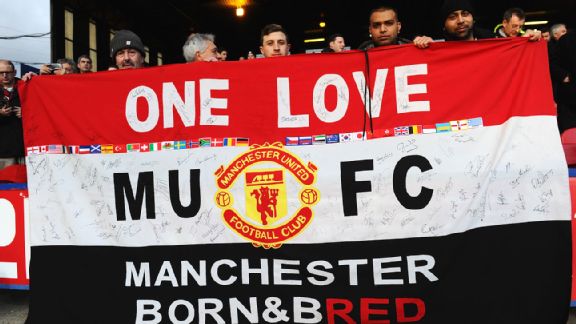 Mike Hewitt/Getty ImagesFor diehard United fans, supporting the team at Old Trafford or on the road is a way of life.
Manchester United fans have the finest songbook in football, countless original terrace anthems that amuse and agitate, that encourage their team's endeavours. Songs which are copied, the plagiarism being a form of flattery. Not that rival fans will ever admit that.

The United end was in full voice at the Hawthorns on Saturday, 2,491 fans enjoying only the team's fifth win in 13 matches since the turn of the year. The win picked United up off the floor after the lowest moment of the season in Greece. Continue Reading...