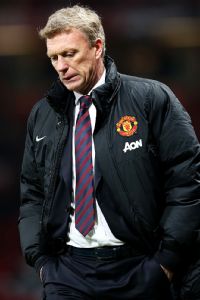 Matthew Peters/Man Utd/Getty ImagesAfter a difficult first five monts in charge, Moyes has much to ponder.
If you asked Manchester United's first team players to name the most talented footballer at the club, one name would triumph: Robin van Persie.

Heads rose when the Dutch international walked into the first team dressing room at the training ground in the summer of 2012. Top players like to be playing with even better players, and van Persie didn't disappoint with the form which followed, scoring 30 goals in his first season.

"I saw the nodding heads and looks of approval from every player," former goalkeeping coach Eric Steele said. Continue Reading...