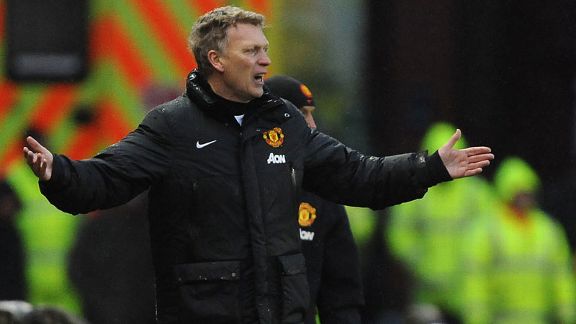 PA PhotosDavid Moyes' reputation is low following his failure at Manchester United.
The colour drained from David Moyes' face when Sir Alex Ferguson told him he had chosen him as the new Manchester United manager. The Chosen One.

It seemed a strange decision to hand the keys to Old Trafford to a man with gaping holes in his CV; a playoff final success with Preston aside. Many saw Moyes as under-qualified to take on the most daunting task in football, but which club would take him now he is out of the job?

The likes of Tottenham, Norwich, West Ham and possibly even Arsenal could be on the look-out for a new manager this summer. Continue Reading...