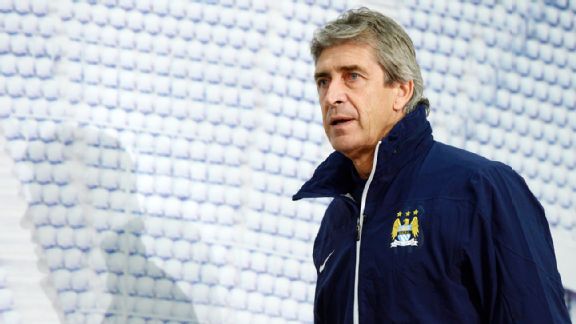 CHRISTOF STACHE/AFP/Getty ImagesManuel Pellegrini's Manchester City have a habit of trouncing oppontents at home.
I can't begin to explain why, but I've always enjoyed weekends when Arsenal have come to town, even though Manchester City's record against them is actually pretty poor. It's been only in recent seasons when the Blues have been a match for the Gunners -- aside from that one year Joey Barton netted a penalty and Thierry Henry conspired to hit Nicky Weaver with every shot he took. That spot kick, for the record, was a tenth of all of City's home league goals that 2006-07 campaign.

- Curtis: Two reputable men go into battle

Times have changed since then. Continue Reading...