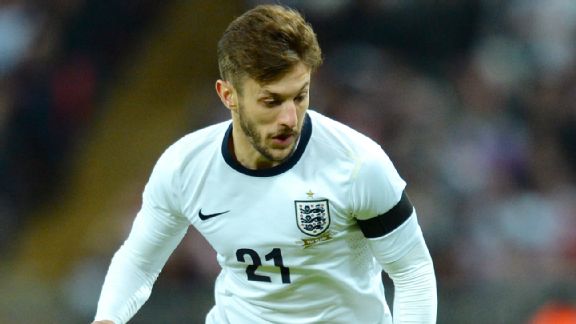 Christopher Lee/Getty ImagesSouthampton's Adam Lallana impressed for England versus Denmark and could be a Liverpool transfer target this summer.
I did something this week that I very rarely do; I sat down and watched an England game. Furthermore, I didn't browse the internet while the game was on and I never even bothered channel surfing. I watched the whole thing. Nothing out of the ordinary for many football fans of course, but for me it was extremely rare. Outside of major tournaments, I'm not sure when I last sat through an entire England game without losing interest. Most of the time, I rarely switch it on at all.

My interest in international football -- and England in particular -- rarely extends beyond hoping that LFC's players return to Melwood in one piece. Continue Reading...