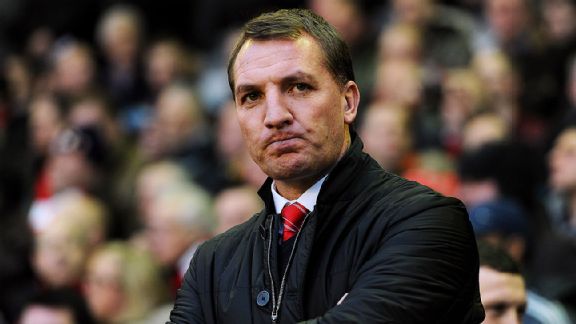 John Powell/Liverpool FC/Getty ImagesBrendan Rodgers would be unlucky not to secure UCL football now.
Now the season is entering the home straight and Liverpool are actually involved in the race for the first time since 2009, it has been a little tricky trying to remember how to behave and what to expect. The old brain isn't what it once was, and it was no great shakes then.

Statistics, though they can be a comfort, are merely the factual indicators of what already took place. They have no real power of prediction, but some solace can be gleaned from them regarding general behaviour and what normally happens in any circumstance be it in politics, in finance, or in sport. Continue Reading...