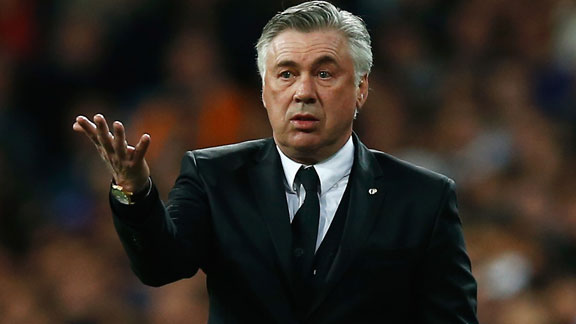 GettyImagesIn his debut season at the Bernabeu, Ancelotti is chasing his first silverware as Real Madrid manager.

Good luck, in particular, to those Barcelona players whose careers are either at or coming to an end and, as always, may the better team win.

But I can't deny the impression that it would be the more positive result were Real Madrid to win Wednesday's Copa Del Rey final.

Barcelona fans will never (can never) fully see it that way.

It's too stark a prospect.

And I'd not be surprised if some Camp Nou warriors, be they Gerard Pique, Xavi or Andres Iniesta, choose to chide me for my view over the next few weeks of the season or during the World Cup. Continue Reading...