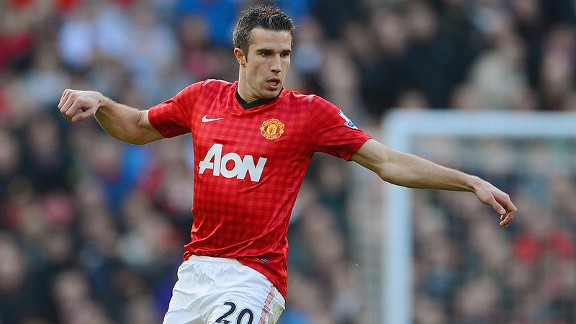 Michael Regan/Getty ImagesRobin van Persie will have a double game week for fantasy managers in Round 33.
I have just learned what fantasy managers can expect in the weeks to come for teams that have had their matches postponed. So far, here is the schedule:

West Ham-Manchester United and Manchester City-Wigan are both arranged for April 17 -- Gameweek 33.

Wigan will not have a double gameweek that week as their weekend game has been moved to May 7 due to the FA Cup. Manchester City's game against West Brom on the weekend of April 13 and 14 has yet to be rearranged.

Swansea will not play in Gameweek 33.

Either Chelsea-Spurs or Stoke-Manchester United will also be postponed on April 13 and 14, depending on who goes through in the FA Cup.

Here is the schedule to date:

More information as it is learned. Bottom line; keep your transfer ammunition dry to take advantage of double gameweeks.