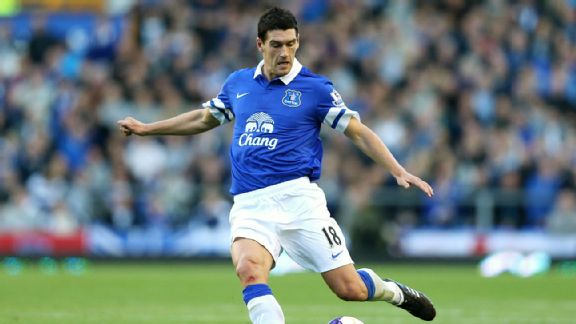 Clive Brunskill/Getty ImagesGareth Barry has made a major impact at Everton since arriving on loan from Manchester City.
Boo, hiss and any other word with connotations of disapproval. Let us place endless shame on Roberto Martinez for daring to improve his Everton side by the comparatively cheap method of loan deals.

Wait, on second thought, let us not; that would be ridiculous -- almost as ridiculous as the interest currently foisted on the Catalan and his excellent use of a market open to all. Others could have used loans to their advantage had they so desired.

- Report: Everton eye Deulofeu loan extension

From Arsene Wenger and beyond -- though the Arsenal boss did raise a valid point about scrapping the parent club rule -- the business of loaning players is the talk of the town. Continue Reading...