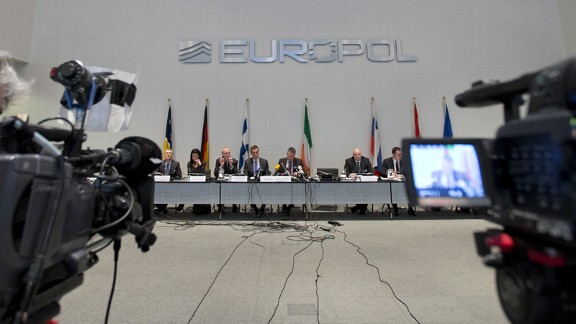 APEuropol is wary that the UK has a football betting culture.
It couldn't happen here? Following the exposure of betting scams in Spain, Italy, Germany and Eastern Europe, recent events suggest that match-fixing's teeth have bitten deeply into English football.

This week saw the arrest of six men, including former Premier League players Sam Sodje and DJ Campbell, after The Sun newspaper pulled off an undercover sting. That followed last month's Daily Telegraph investigation into betting irregularities in lower league football. Six were arrested as part of that earlier case, with two Conference South League players charged with fraud this month. Continue Reading...