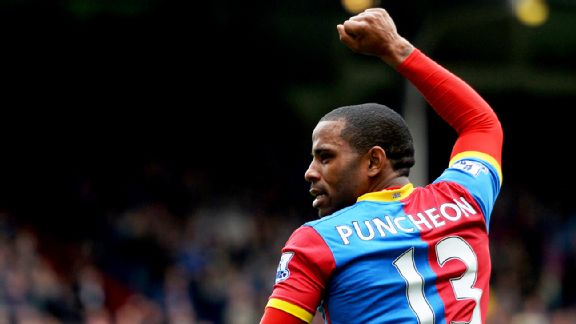 Christopher Lee/Getty ImagesOnce again, Jason Puncheon was the hero for Crystal Palace.
A lot of football fans are superstitious. Some of them wear lucky scarves, lucky shirts and/or lucky pants to games. Some footballers are superstitious, too; some wear lucky shin pads or have pre-match rituals.

I'm in no way superstitious. I've watched Palace long enough to know that they almost revel in ruining pre-match predictions and routines. But I think I might have genuinely stumbled across a ritual that actually works for the Eagles; me.

I've actually missed the last three Palace games. Continue Reading...