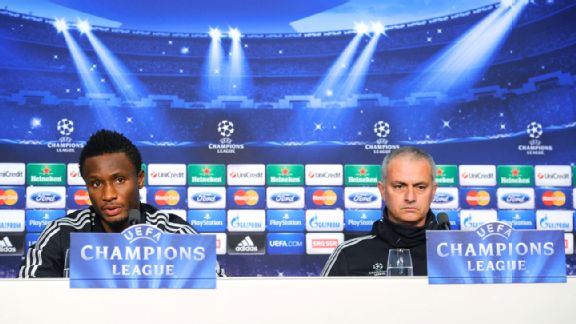 Sebastien Bozon/Getty ImagesThe media spotlight seems to shine stronger on Chelsea players like John Obi Mikel and manager Jose Mourinho.
The 2013-14 season is approaching its halfway point and it has been a typically strange campaign so far for Chelsea. Results have been erratic, if generally positive, with the performances reflective of those outcomes.

Inconsistency has dogged Chelsea for the past three seasons with memories of the relentless surges to the top of the table fading ever so slightly. However, it should be remembered that the standards that were set were ludicrously high and include attaining the Premier League points record of 95. Continue Reading...