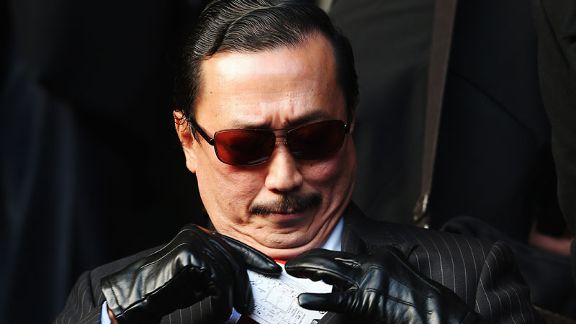 GettyImagesCardiff City chairman Vincent Tan made an error of judgement this week.
Sunday's 1-0 defeat against Tottenham at White Hart Lane may have been an entirely predictable outcome, but the fallout afterward came with no warnings at all.

A cagey Ole Gunnar Solskjaer's diplomatic suggestion of a visit from Vincent Tan to meet the players the day before the game had a positive effect on the squad. Solskjaer was speaking after the defeat at Spurs and suggested that the visit by Tan was "appreciated" by himself and the players.

Just 24 hours later it was revealed that Tan's motive to break routine and visit the players was to offer the team a 3. Continue Reading...