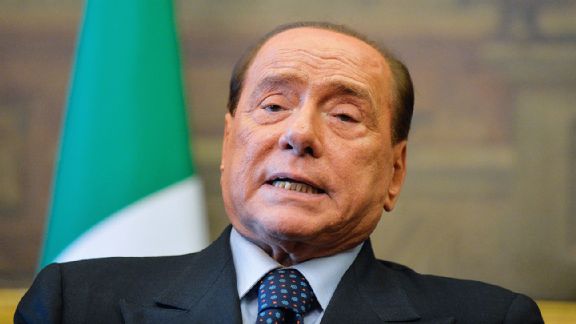 Andreas Solaro/AFP/Getty ImagesAfter many false starts, is Silvio Berlusconi finally looking to sell Milan?
On Wednesday, Bloomberg claimed AC Milan is "weighing a sale" and Lazard, the financial advisory and asset management company, had "sent marketing documents to potential buyers." Not for the first time Fininvest, the Berlusconi family holding company, denied that the club or a stake in it has been put on the market.

Journalists, however, needed to hear it from the man himself. A book launch in Rome on Thursday drew more media than expected, not because the author had published a great work, but on account of the attendance of Silvio Berlusconi. Continue Reading...