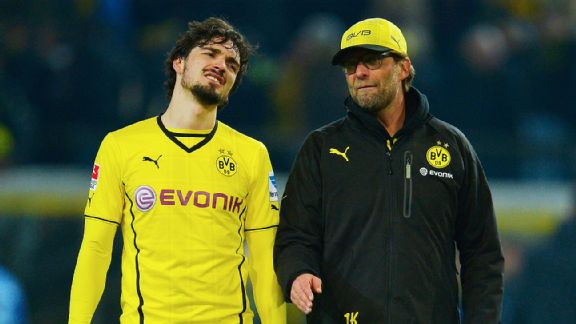 AllsportDortmund have had a exhausting run of games heading into their match against Mainz 05.
After sealing the progress to the DFB Pokal final on Tuesday night against VfL Wolfsburg, the last part of the Borussia Dortmund's grueling week comes to a close by hosting energetic Mainz 05 on Saturday afternoon.

BVB went through to the final "On the empty rim (tank)," as Dortmund coach Juergen Klopp put it. The team looked exhausted against Wolfsburg in the cup semifinals. It's hardly a surprise, considering the club's issues with injuries this season, that legs are tired. Continue Reading...