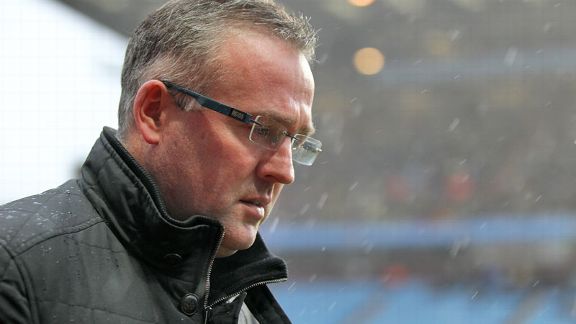 PA PhotosPaul Lambert has the look of a manager whose reign at the club is coming to an end.
Following four successive defeats and a turbulent week of coaching personnel changes, Villa's response against Southampton wasn't exactly stirring and spirited but a 0-0 draw takes the edge off the gloom. Just a little, at least.

This has to be considered a point won in the context of the game and the unsettling build-up to kick-off. Southampton didn't spurn a host of chances but they created more openings of note and certainly had the lion's share of possession, much as they did when Villa won 3-2 at St Mary's Stadium in December. Continue Reading...