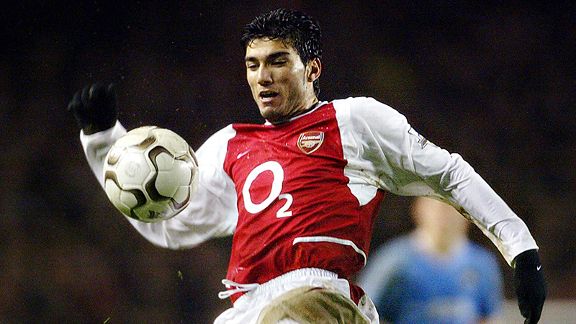 Odd Andersen/AFP/Getty ImagesJose Antonio Reyes' mid-season arrival in 2004 is a reminder for Arsenal that a January addition can help propel a team to a title.
This week will go a long way toward deciding Arsenal's fate this season. It will also highlight the need for manager Arsene Wenger to strengthen his Arsenal squad in January.

While Nicklas Bendtner, with his goal against Hull, reminded us all that he is still around, surely Arsenal still need reinforcements. Bendtner is a quick fix rather than a long-term solution for a tough season ahead, let alone a daunting week.

- Mangan: Fluid machines makes rotation easier

Arsenal face a buoyant Everton side on Sunday, fresh from their victory at Manchester United on Wednesday night. Continue Reading...